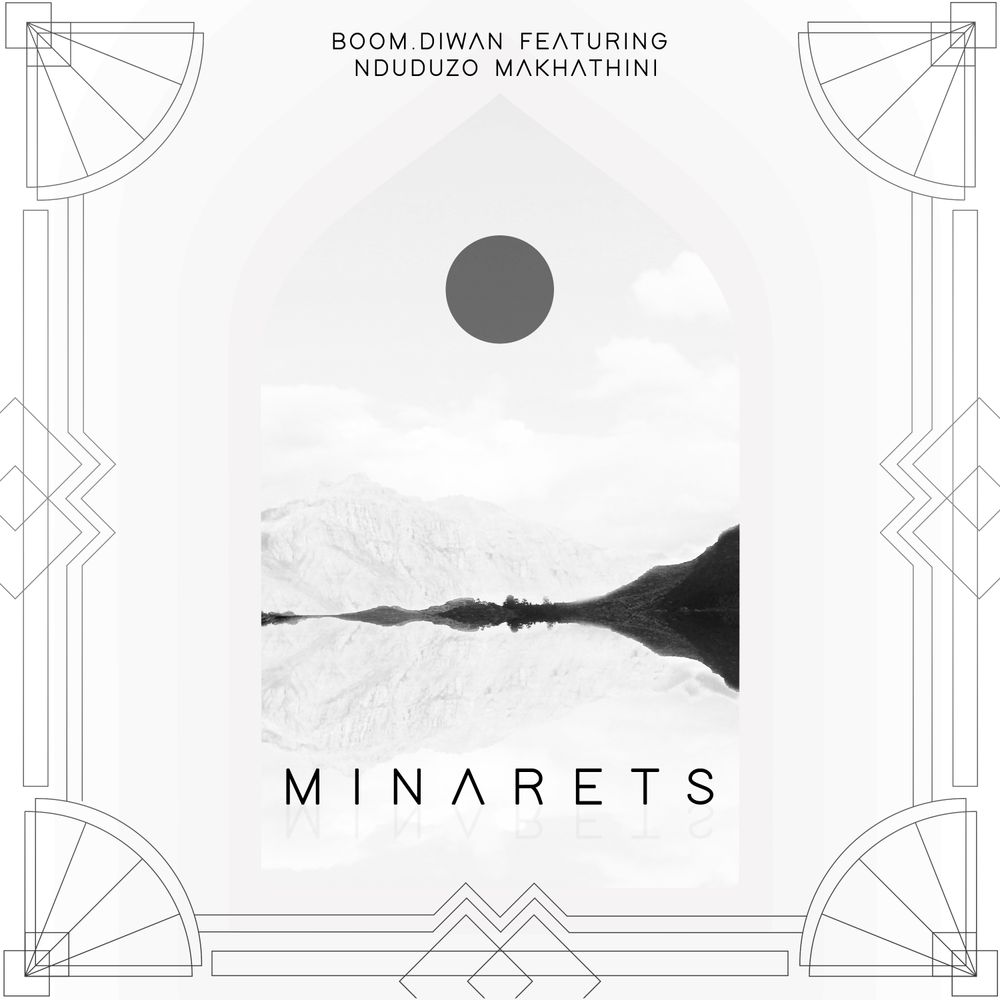 For your consideration
Best Jazz instrumental album
Dear voting members Boom.Diwan's album MINARETS featuring Nduduzo Makhathini is on the ballot for GRAMMY consideration in the category of "Best Jazz Instrumental Album".
MINARETS - Boom.Diwan Featuring Nduduzo Makhathini
The inspiration for this EP by the Abu Dhabi-based ensemble Boom.Diwan is the Kuwaiti pearl diving music of the Indian Ocean trade. Though intriguing, that description might not give you any immediate ideas of what the music sounds like. So, for point of comparison: The music of Minarets has a heart that beats with the life and soul of Pharoah Sanders' spiritual jazz works like Thembi and Summun Bukmun Umyun, where the expressions of tranquility and chaos are merely different aspects of the same beautiful image. Here's hoping this collaboration, via the United Arab Emirates, Kuwait, and South Africa, is only a precursor of more to come.
Dave Sumner - The Best Jazz on Bandcamp: November 2021